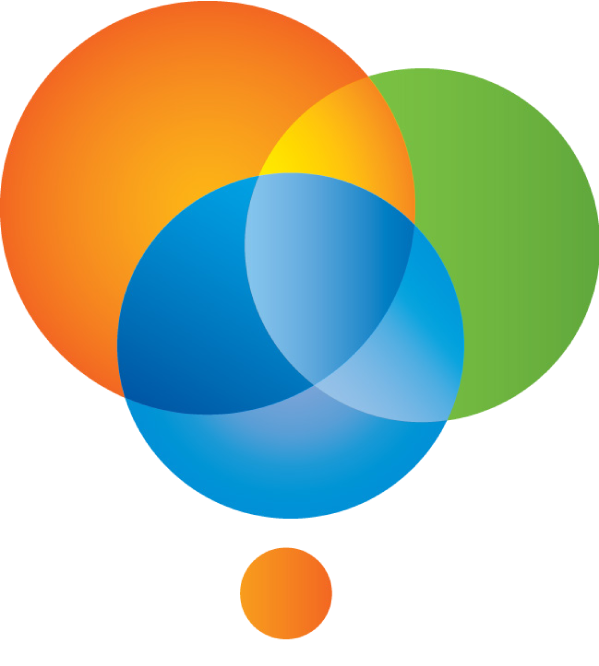 What is Engageya?
Engageya is a native content advertising platform. Our free content-suggesting widget integrates naturally, driving new readers to sites and blogs.

Publishers and bloggers of all sizes join us to distribute their content to millions of other related pages across our network.

With our quick & easy setup, publishers can suggest more content to their readers, keep them engaged, and attract new readers.
Learn more >>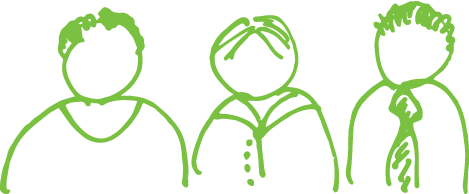 Who is
Engageya for?
Engageya is for any individual or business that wants to drive more traffic to their site or blog, increase page views, lower bounce rates, and even earn money on the way.

We also work with networks – our solutions improve their traffic circulation, giving them additional monetization channels and new traffic source opportunities.
Learn more >>
And who's behind the idea?
Take a couple of geeks with a lot of passion, two full-time jobs and a great idea, then fast forward a few months. After several gallons of coffee, mountains of fast food and countless late night coding sessions, Engageya was born.

Our fast growing venture already serves billions of impressions worldwide every month, and is dedicated to supplying websites and networks with a ground-breaking new platform designed to enhance business, increase traffic and discover new revenues.